Welcome to Millimeter Wave Products Inc.
(problems viewing the website? Click Here)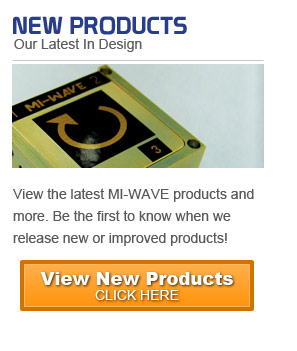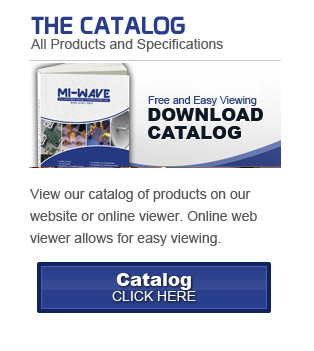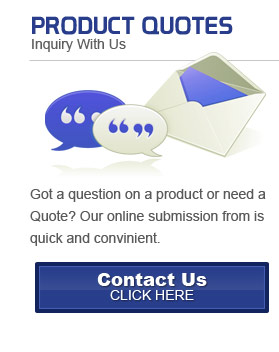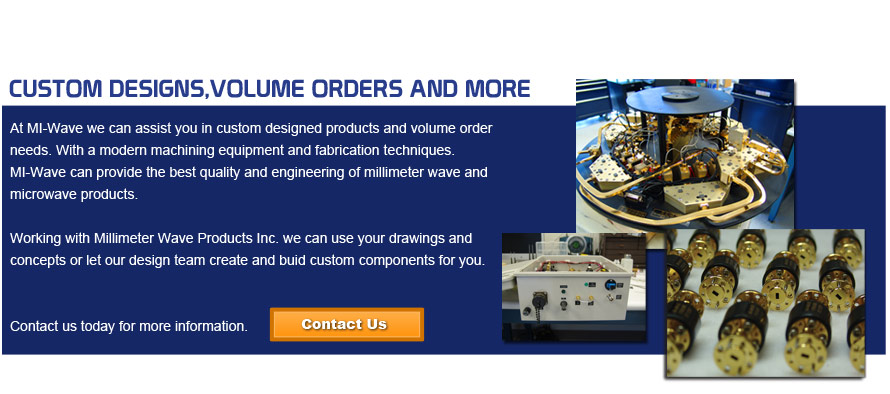 About Millimeter Wave Products Inc.
Millimeter Wave Products Inc. is a global leader of millimeter wave products and microwave, technology, components and assemblies.From custom designed systems to volume order production. Feel free to contact us to discuss your millimeter wave and microwave technology needs. We have over 30 years in the industry and are on the cutting edge in technology, design and manufacturing of components and assemblies. Browse our website for further information and capabilities and stay informed on new product releases as we develop them by visiting our New Products page. If you want further millimeter wave information visit this page. Our company is aggressively growing. If you need any mm wave custom design or work then contact us. We are ready to fill small and large orders to any point in the world.
Our technology has many uses today. It is used in telecommunications, automotive radar, weapons and more. The applications and growth of this industry are growing. Some of us have come across mm wave technology at airport security checkpoints. As a leader of mm wave technology we also have setup profiles on all major social media outlets. We are also on YouTube and will provide a growing library of videos to help the education of the mm wave industry. Visit us and view our videos on millimeter wave technology for more on YouTube. Thank you for visiting our website. If you have any questions please call or email us. We look forward to working with you in becoming a valuable provider. We can work with you in supplying small orders or work with you on complex systems design and fabrication. Our team of world class engineers are ready to help you. We are a trusted and highly rated millimeter wave supplier to major companies and government organizations globally.